Responsible, Innovative & Caring
Providing Safety, Comfort, and Fulfillment for Almost 40 Years!
Park Village Pines is the premier senior assisted living community where our residents thrive through compassionate care, faith, and life enriching relationships with staff, family, and friends. Our passion is to provide excellent and affordable housing options, guided by Christian principles, promoting independence, and providing care. Our mission is to be the most responsible, innovative, and caring staff in Michigan.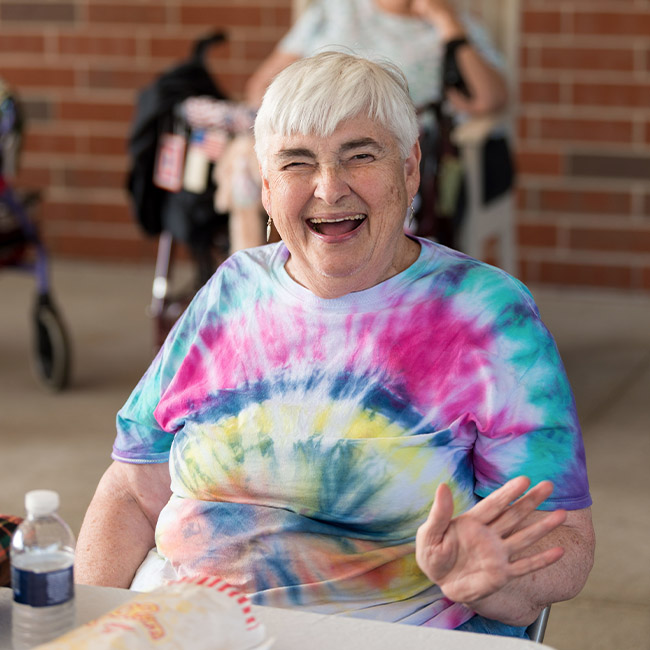 Our mission is at the heart of everything we do here at Park Village Pines. We do anything and everything to make life meaningful for our residents, providing opportunities for spiritual, physical, and social fulfillment. Above all, keeping our residents safe and comfortable is our highest priority. We want to bring peace of mind to your family by being more than just a place to live, but a community to thrive in.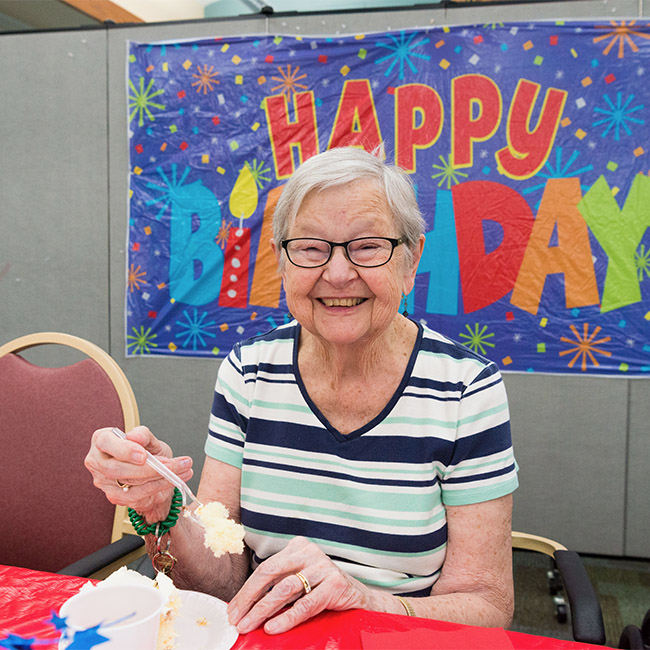 The dream of many throughout the church community of Kalamazoo during the late-1970s was to have a campus built for the seniors in their congregations. This dream became a reality when Park Village Pines opened its doors in 1983. At that time, just like today, there was a desire to honor elderly family members and friends by providing excellent care and support for senior community members, and to do so from a Christ-like perspective of serving and caring for the whole person — mind, body and soul — with love and compassion.
Christian-Centered Senior Care
As a non-profit organization, we are uniquely committed to being an excellent Christ-centered senior care center and resident community where people love to live, work and support.
We have many long-term staff members who have dedicated their lives to serving others and making a positive impact on their lives. We aim to operate this organization in a cost-conscious way to keep our fees affordable. It's our belief that residents and families who choose Park Village Pines receive an excellent value in the compassionate care we provide and in the facilities and grounds that are beautifully maintained and updated.
We understand that the decision to move to a senior-care campus is not easy on the senior and on their family. We offer a helping hand every step of the way to make the transition a smooth experience for all involved. Even after our residents move in and are settled in to their new community, we provide ongoing support to both residents and families to ensure we maintain and build on the trust given to us.
We encourage and invite you to visit us, allow us to add peace to your decision process, and partner with us in this new journey for you and your family.