Do you need senior respite care for your loved one?  Park Village Pines provides support and care for seniors and families who need short-term stay services.
If you answered "yes" to any of these questions, Park Village Pines can help you.
Seniors can now receive short-term compassionate respite care of the hightest quality in any of our three facilities. Rates are favorable and residents can stay as long as they would like. Short-term residents receive all meals, medication service, and care that meets their needs. Fellowship, organized activities, and special events will enrich their lives during their stay.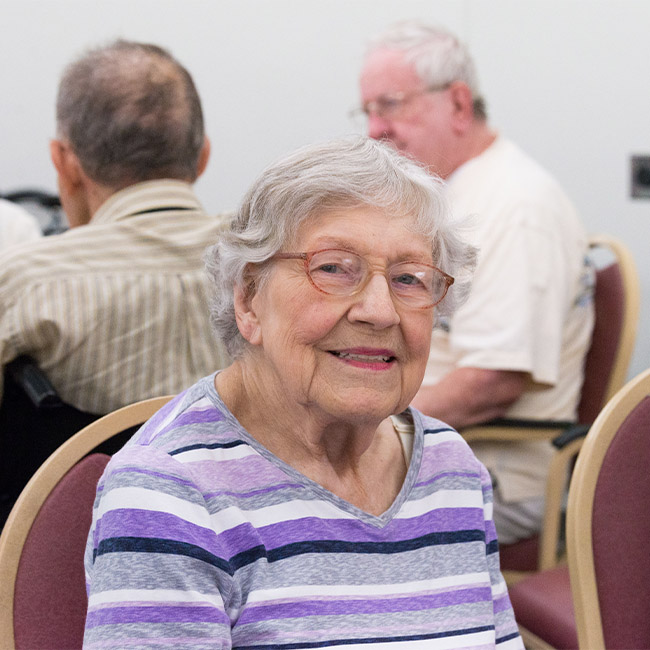 Learn more about Senior Respite Care & Short-Term Care at Park Village Pines.
Call Us for More Information