For more information, please contact Erica Perez in the Human Resources department.
Join the Park Village Pines Team!
Park Village Pines has openings for Caregivers on our Resident Care Team
Our Christian assisted living facility in Kalamazoo has full and part-time openings
Our activities department pours into our residents with fulfilling events and our daily devotions will encourage you. The availability of care and support 24 hours a day gives peace of mind to residents and their families.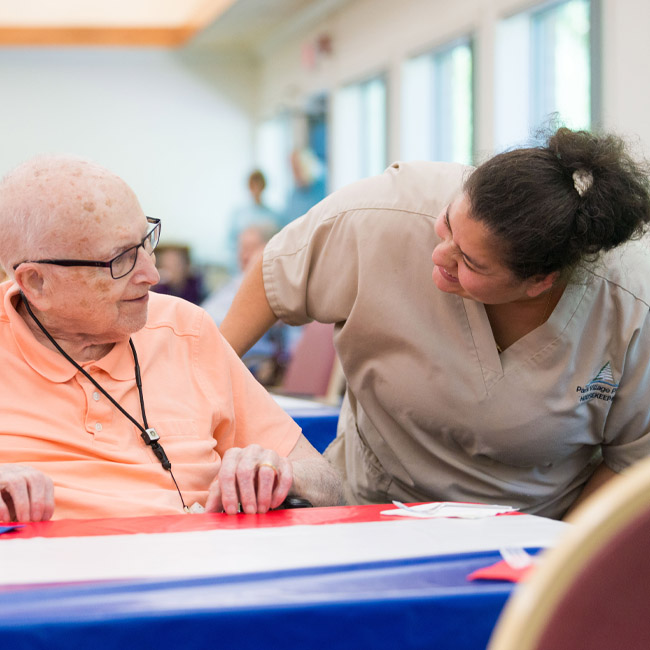 A Great Place to Work, Live and be a Part of...
Park Village Pines is a well-established, Christian non-profit in business for over 34 years.
…to be the most responsible, innovative and caring staff in the State of Michigan.
Great Perks for ALL Staff