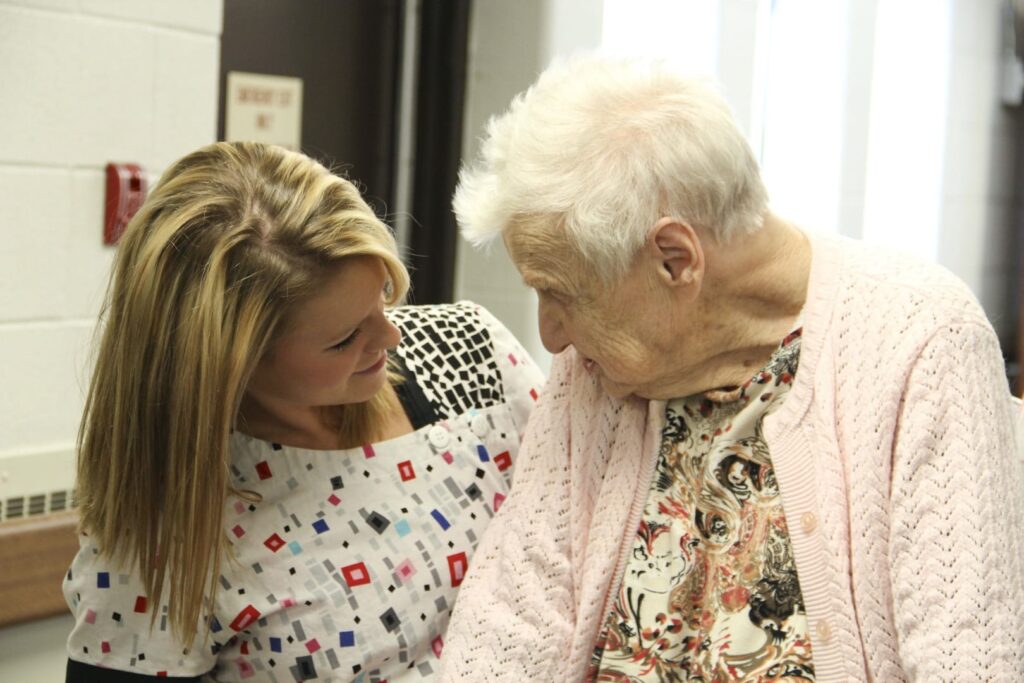 Park Village Pines, the Christian assisted living facility in Kalamazoo, has full and part-time Medical Caregiver and Personal Caregiver openings on our Resident Care Team. Medical Caregivers need to possess basic medical terminology and medical knowledge, as well as experience administering medications. Personal Caregivers need basic training/experience related to assisted living care, and would preferably possess a CNA.
A great place to work, live and be a part of...
Park Village Pines is a well-established, Christian non-profit in business for over 34 years.
Staff Mission Statement
…to be the most responsible, innovative and caring staff in the State of Michigan.
Excellent Reputation
Environment is a "family culture"
Employees are appreciated, valued & heard
Great Full-time benefits!

Excellent health, vision, dental coverage!
Long term disability insurance given after 3 years full-time
Life insurance given after 3 years full-time
401K match up to 5% after working full-time for a year!
PTO – 2 weeks off after working here 1 year!
Paid holidays or double pay if working
Education Assistance Program
Great perks for ALL staff:
Excellent training program to help you succeed in your role. CPR class no cost.
Round Table discussions with the Leadership Team
Access to our own Spritual Life Coordinator
Incentive Programs
Free "scrub" clothing program for Resident Care
Occasional break room goodies!
Ocassional free lunches for the whole staff!
Rewards for going above and beyond!